Hi All,
This week we are offering BRAND NEW Genuine Saab 9149634 Turbochargers at a discounted rate!
These will fit:
Saab 9000 1994-1998 – All Aero Models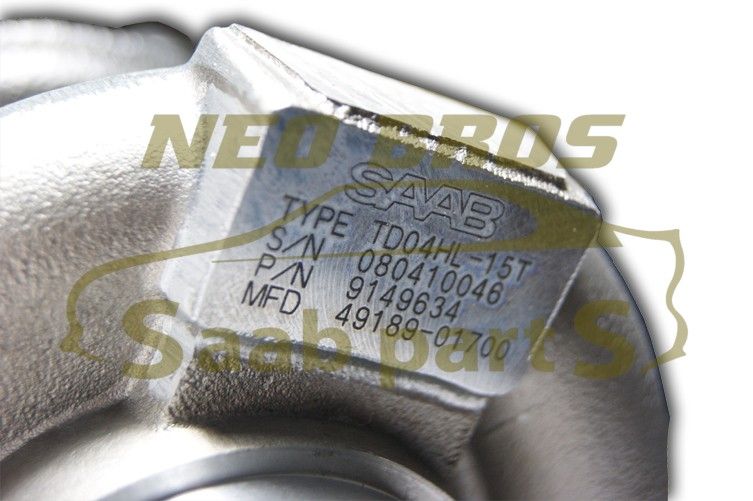 RETAIL PRICE – £390.00 inc vat
SaabsUnited Member Price – £354.00 inc vat
In order to take full advantage of this discount please email [email protected] quoting the discount code SU-WS2, or call us on the below number.
+44 (0) 1992 719280
Please note this offer ends on the 2nd December.
Neo Brothers