Hi All,
Here at Neo Brothers we are proud to announce the launch of our New Weekly Specials for all SaabsUnited followers.
This week we are offering a special discount on our Brand New Genuine Saab TD04HL-15T (55564966) Turbochargers and Genuine Saab Larger Cobra Intake Pipes (55560602).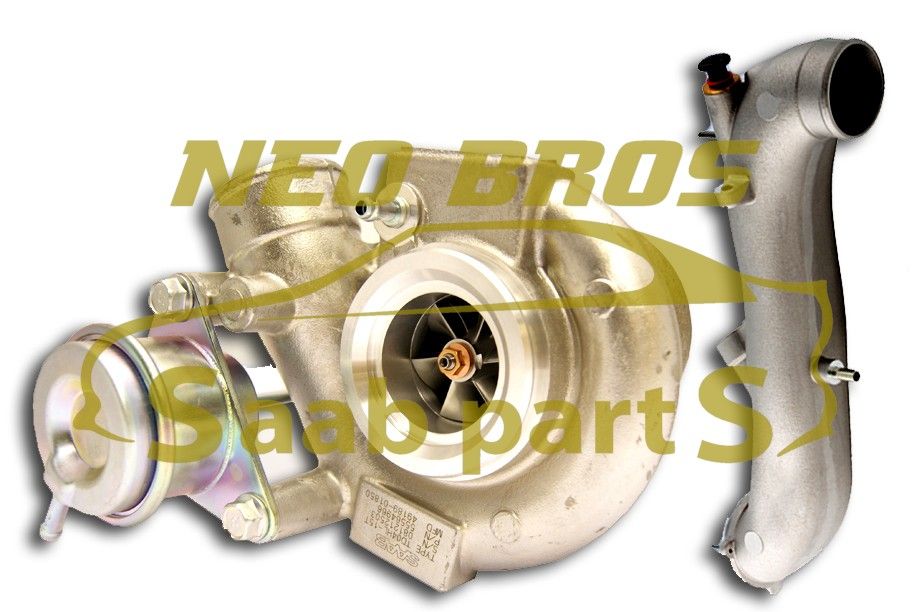 http://www.neobrothers.co.uk/turbo-charger-cobra-intake-pipe-genuine-saab-p-2769.html?osCsid=d936gjphdmtm7bdm0e9minle17
This upgrade kit is suitable for all 9-5 4 cylinder petrol models (Pre '06 models require minor modification to the breather pipe) and 9-3 98-02 4 cylinder petrol turbo models (Additional hardware and modification required to air intake and oil & water lines etc). Please note modified software will be required to unleash the full potential of this modification.
Price – £499.95 inc vat
In order to take full advantage of this discount please email [email protected] quoting the discount code SU-WS1, or call us on the below number.
+44 (0) 1992 719280
Please note this offer ends on the 17th November.
Neo Brothers