Are you looking to upgrade your standard 284mm or 301mm front brakes on your Saab 9-3 Sport 03-12? We now have an affordable solution…
For just £223.12 plus VAT we can supply:
1 x Quality Aftermarket Saab Front Left 314mm Caliper inc Carrier
1 x Quality Aftermarket Saab Front Right 314mm Caliper inc Carrier 
1 x Set Genuine GM Front Brake Pads 
1 x Pair Genuine GM Front 314mm Brake Discs
All you need to do is remove the original backing plates. We recommend fitting these to 17″ alloys or larger.
These kits are in stock and ready for immediate dispatch. Click here to view it in our shop.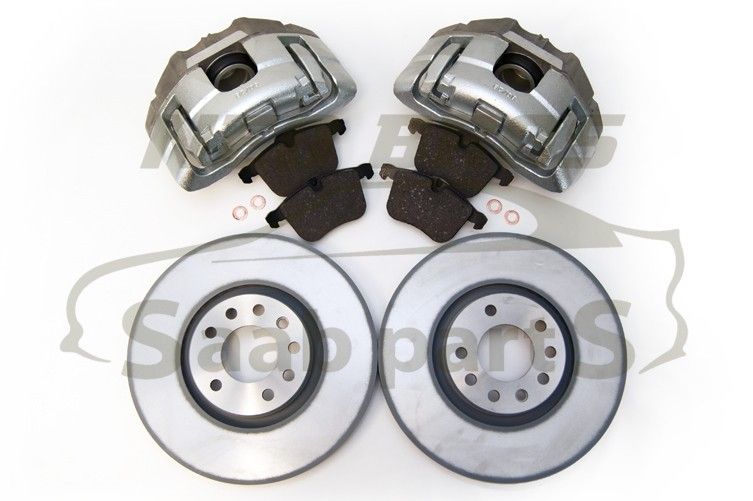 Neo Brothers