The indicator repair kit is intended for repairing indicator stalks that are no longer able to stay in the fixed horizontal position and keep dropping or returning automatically when trying to indicate.
The kits are supplied with step by step instructions.
Price – £79.29 plus vat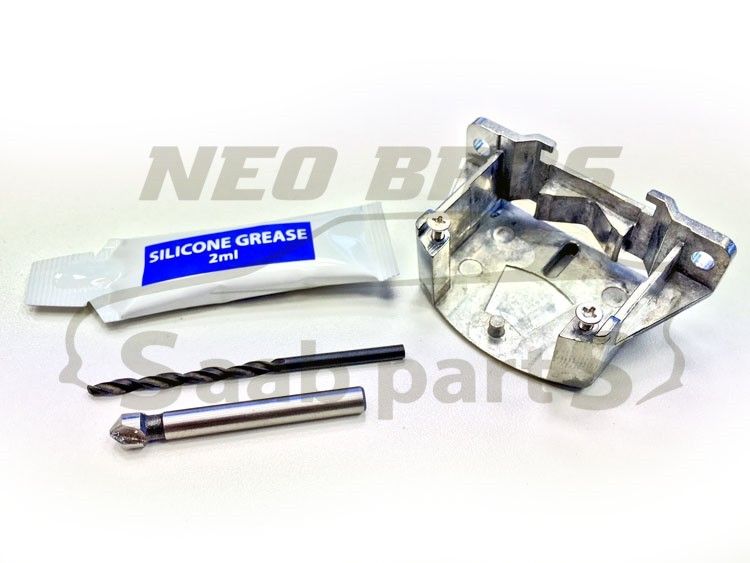 Please feel free to contact us should you require any further help.
Neo Brothers